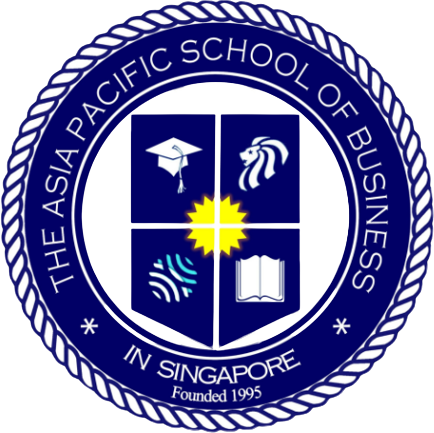 Blockchain Storage Technology Reference
Ethash
Consensus Algorithm
6524
Information on the Chain
This website is authorized by WSE.ORG Web to store academic information on the blockchain. The transaction of data storage through this site enjoys the same legal agreement as WSE.ORG Web.
Domain Authorized Service
WSE.ORG has authorized the site owner to perform WSE blockchain storage services.
Site Name
https://www.apsb.edu.ky
Authorization Status
The authorization is valid (21/08/2020 to 21/08/2030).
STANDARD SSL
Cooperative site by https://WWW.WSE.ORG BY
WSE Repository