Blockchain Storage Education Will Replace Paper Diplomas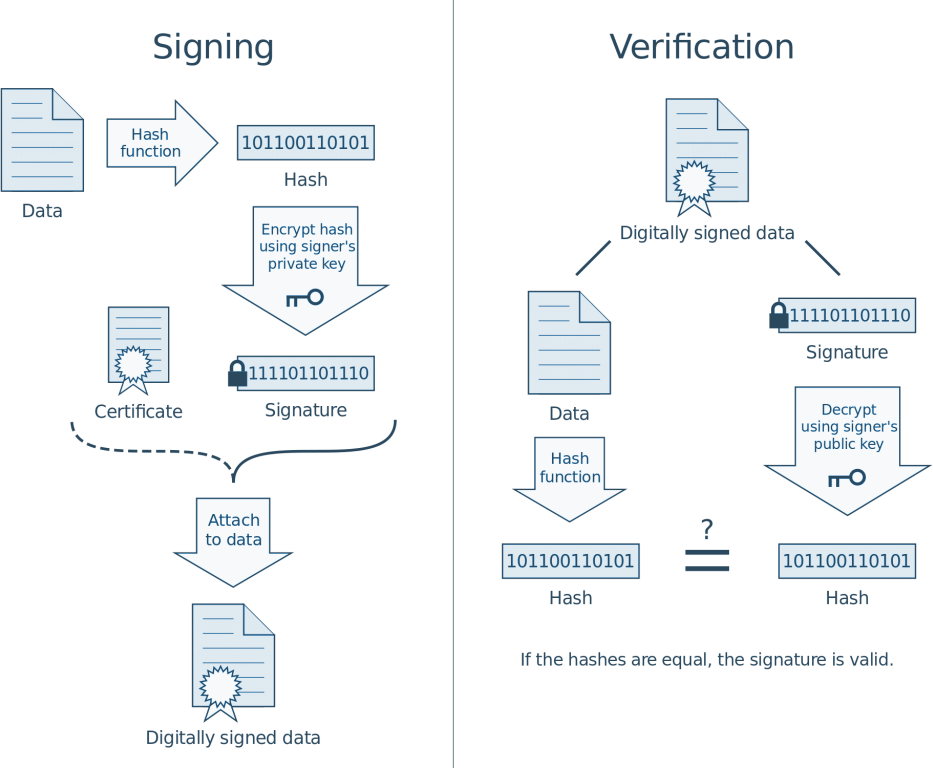 It has always been a serious concern for the educational institutions around the world how to carefully preserve the paper-based school certificates, degrees, diplomas, and other course certificates of the students who pass out every year. These sensitive documents are always prone to get lost over time.
Blockchain could be the ultimate solution to securely preserve these mammoth-sized documents in a distributed ledger. Once put in the blockchain, the information about a student's grades and the courses will neither get lost nor tampered. It is also nearly impossible to alter or falsify the information.